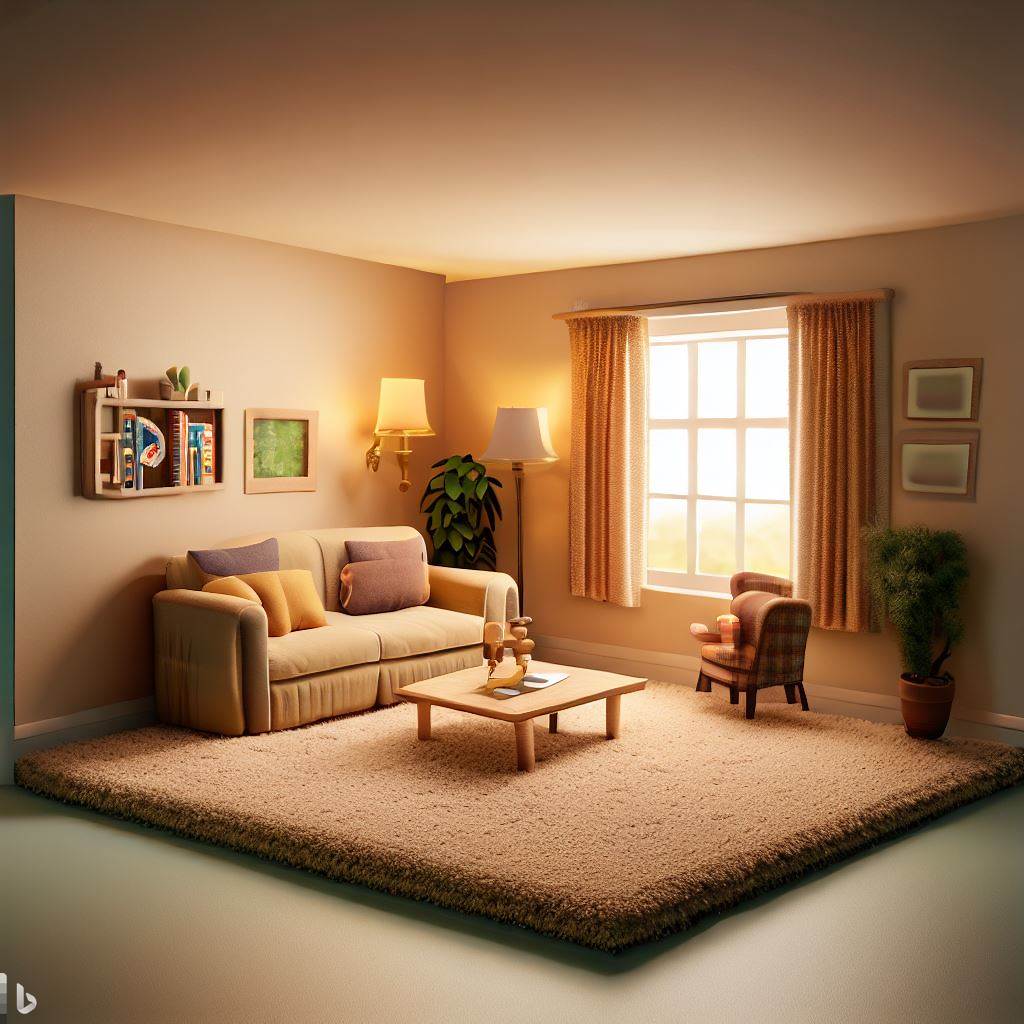 Deep Odor Extraction
Using advanced cleaning equipment, we delve deep into carpet fibers, effectively removing the bacteria and contaminants that cause unpleasant odors.
Refresh & Deodorize
After thorough cleaning, we apply professional-grade deodorizers that neutralize any remaining smells, leaving your carpets smelling fresh and clean.
Prevention is Key
Beyond just treating existing odors, our treatments create a protective layer, helping prevent future odors and keeping your living spaces consistently pleasant.