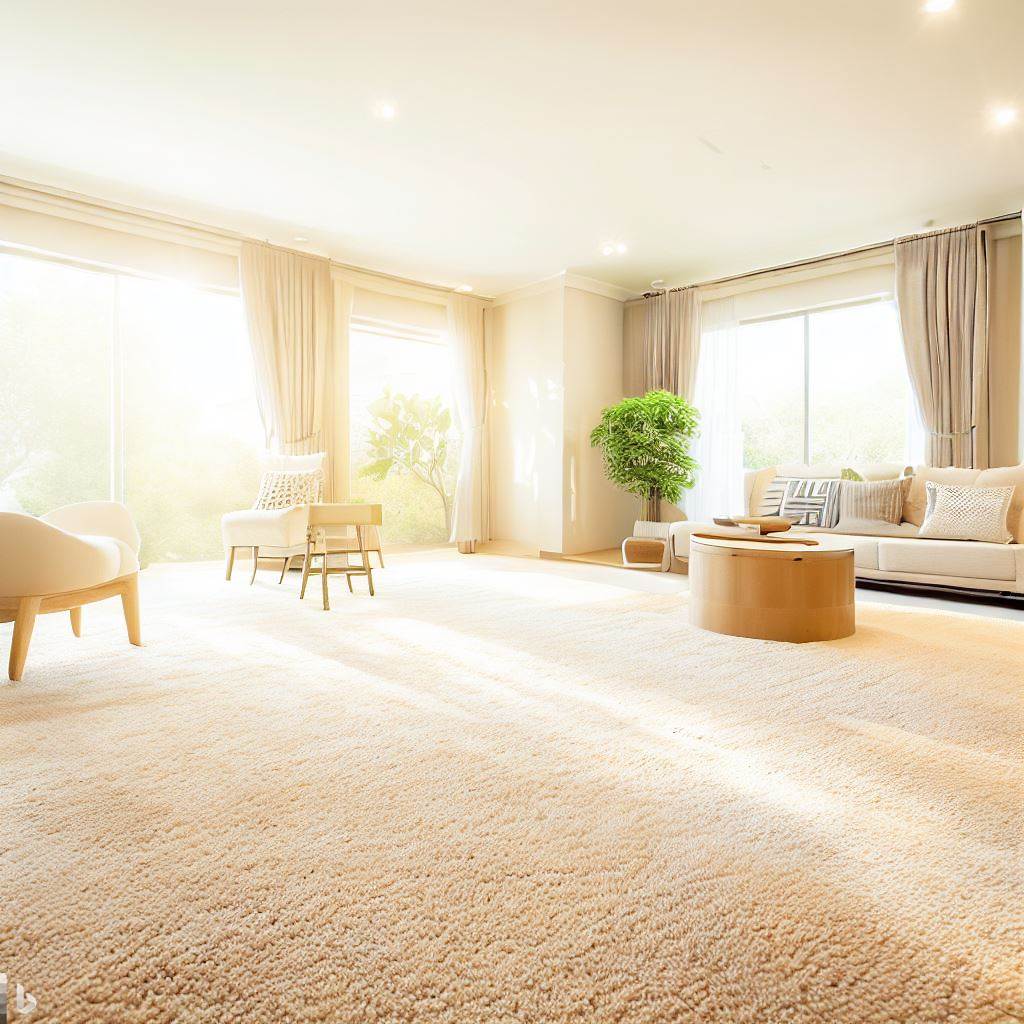 Effective Stain Treatment
Although not all pet stains are removable. Our specialized solutions target pet stains at a molecular level, breaking them down and ensuring complete removal. Whether it's a recent accident or an old, stubborn stain, we've got you covered.
Odor Elimination
Beyond the visible stains, pets can leave behind lingering odors. Our advanced deodorizing techniques ensure that not only are stains gone, but your space smells fresh too.
Safe for Pets
The well-being of your furry friends is crucial. Our cleaning agents are pet-safe, ensuring a healthy environment for all inhabitants of your home.