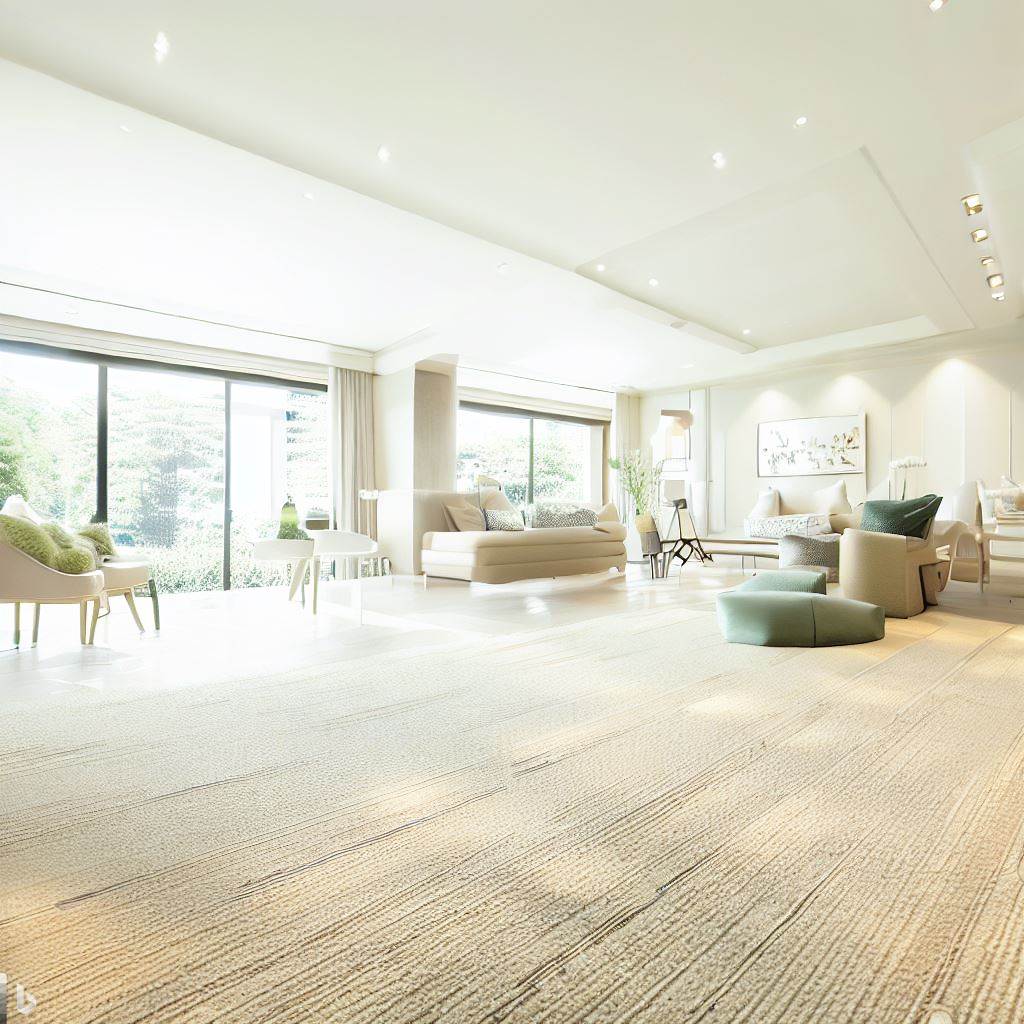 Rapid Response
Water damage escalates with time. Recognizing this, we pride ourselves on our swift response, ensuring minimal damage and expedited restoration processes.
Holistic Approach
From water extraction to drying and mold prevention, we offer a comprehensive solution that addresses every facet of water damage, ensuring your home is restored to its former glory.
Safety First
Water damage can lead to mold growth and other health hazards. We prioritize your safety, using advanced techniques and tools to ensure thorough drying and protection from future mold outbreaks.