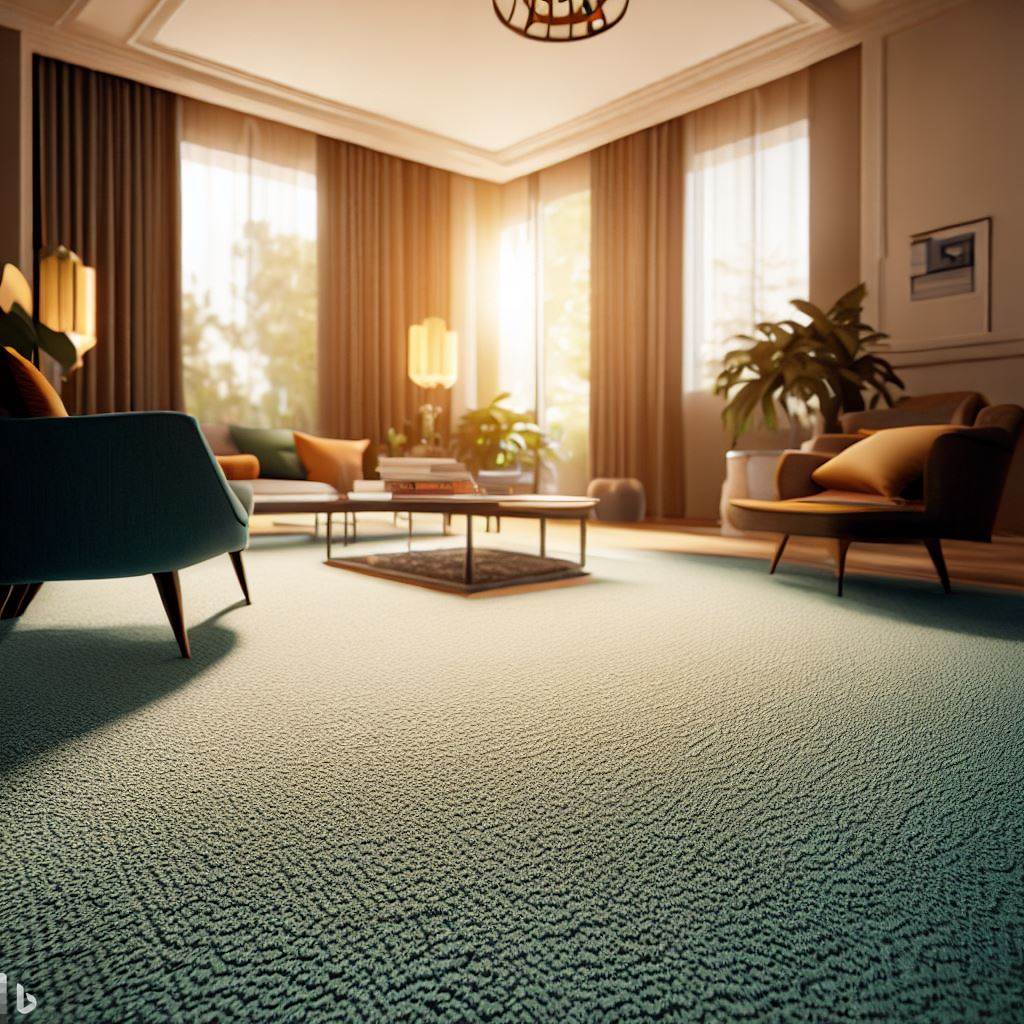 Timely and Efficient
Sometimes, you just can't wait. Whether it's an impending event or a last-minute cleanup, our team is equipped to deliver high-quality carpet cleaning services as soon as possible. We combine speed with precision to meet your needs timely.
Adaptable Solutions
Each day is unique, and so are the challenges it brings. Our professionals are trained to adapt to different cleaning needs quickly, ensuring you receive the best service regardless of the situation.
Excellence On-the-Go
Even with time constraints, our commitment to delivering outstanding results remains unchanged. We've fine-tuned our processes to provide the best carpet cleaning experience, no matter how pressing the timeframe.