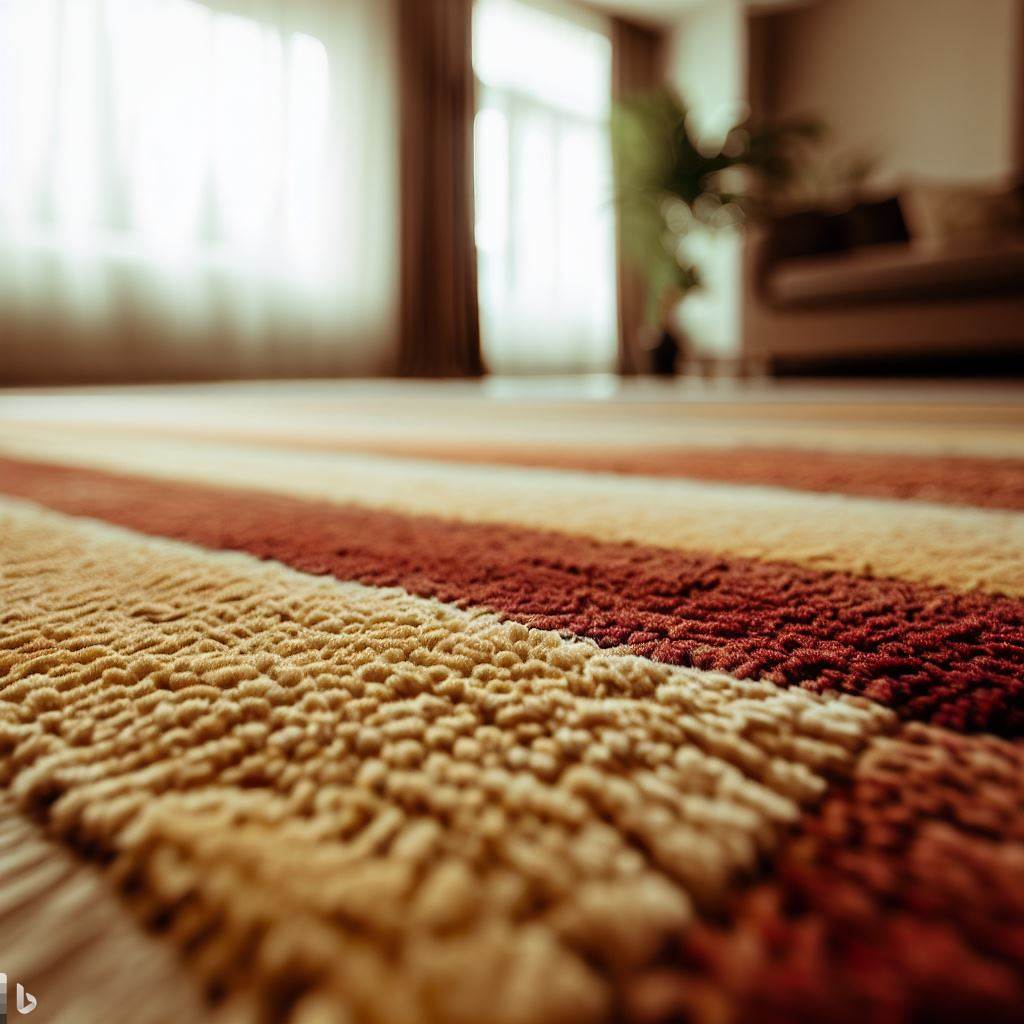 Immediate Assistance
Emergencies don't wait, and neither should you. Our dedicated emergency response team is always ready to jump into action, ensuring that accidents or spills are addressed immediately, reducing the risk of long-term damage to your precious carpets.
Top-notch Techniques
With a combination of state-of-the-art equipment and our tested cleaning techniques, we effectively target and eradicate even the most stubborn of stains, ensuring your carpet's integrity remains intact.
Peace Restored
We understand the stress that unexpected carpet disasters can bring. Our rapid and efficient emergency services aim to restore not just your carpet but also the peace and comfort of your living space.