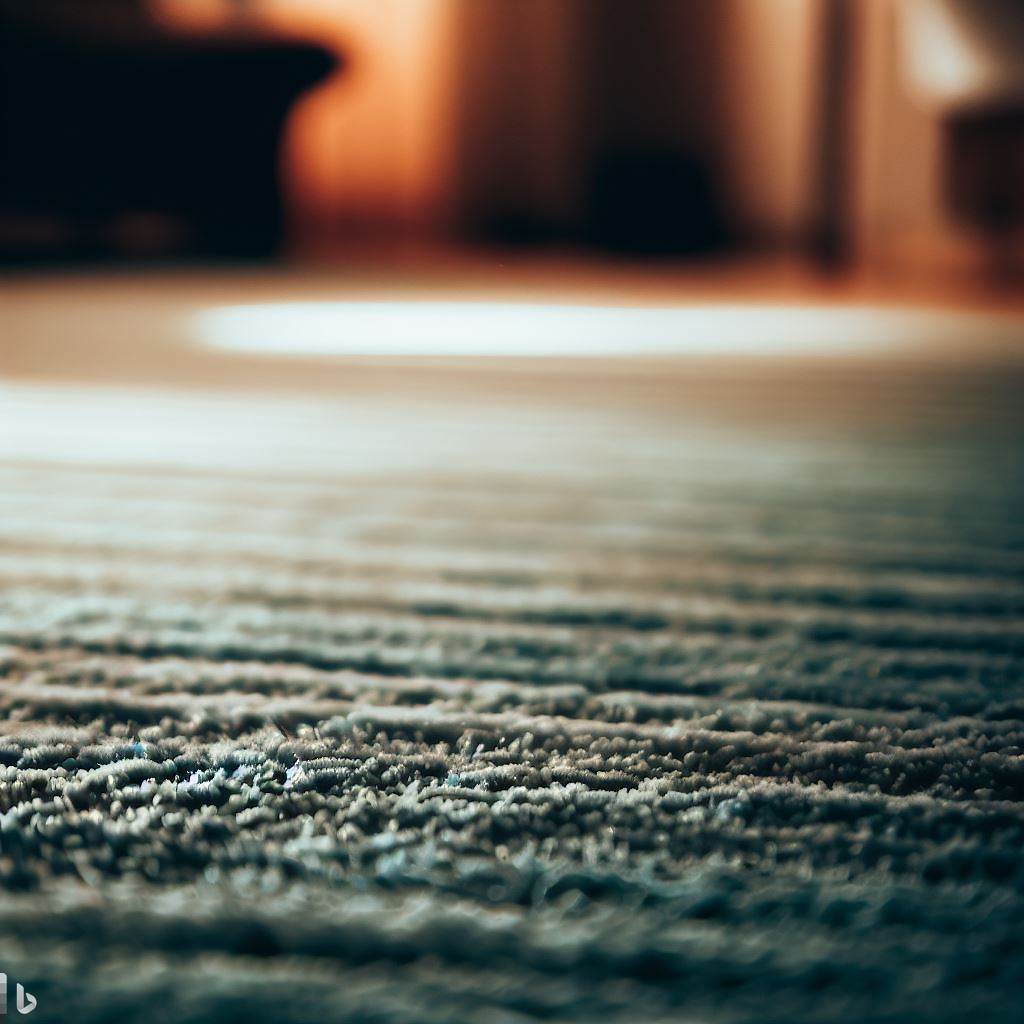 Meticulous Restoration
From frayed edges to torn sections, our seasoned experts attend to every carpet woe with unmatched precision. We meticulously address each issue, ensuring that your carpets are not just repaired, but revitalized.
Durability Meets Aesthetics
Our repair solutions go beyond mere fixes. By employing advanced techniques, we ensure that the repairs are both durable and blend seamlessly with the carpet's original design, making the damages virtually undetectable.
Trust in Expertise
With four decades of carpet care under our belt, our repair services are rooted in extensive experience. We understand the intricacies of various carpet types, ensuring tailored solutions that stand the test of time.