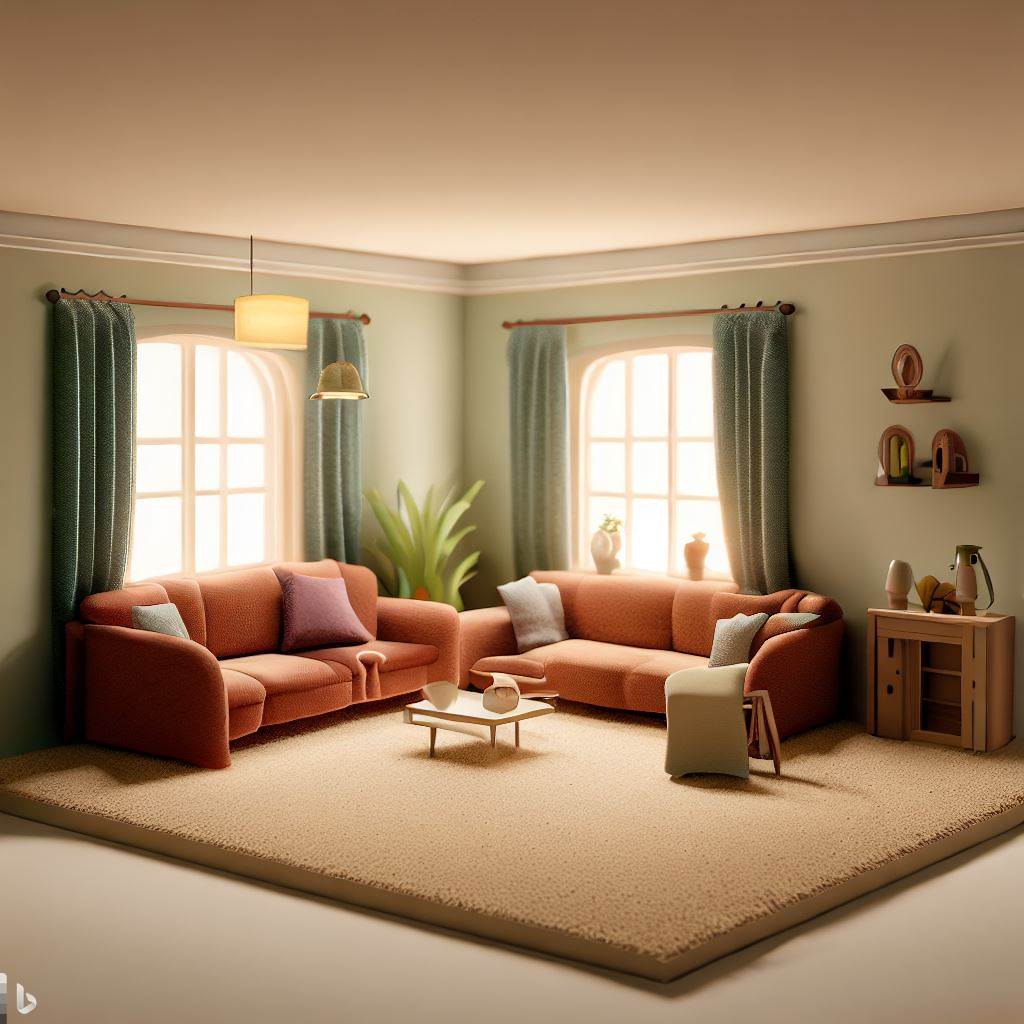 Deep Cleaning Brilliance
Using advanced cleaning equipment, we penetrate deep into the pores of the tiles and grout, removing stubborn dirt, mold, and mildew, and revealing the original shine beneath.
Grout Restoration
Grout, being porous, can accumulate grime over time, making it look discolored. Our techniques ensure the grout is not just cleaned, but also restored to its original color and beauty.
Long-lasting Protection
Beyond cleaning, we also provide a protective layer that helps keep your tiles and grout cleaner for longer, ensuring they remain beautiful and well-maintained.