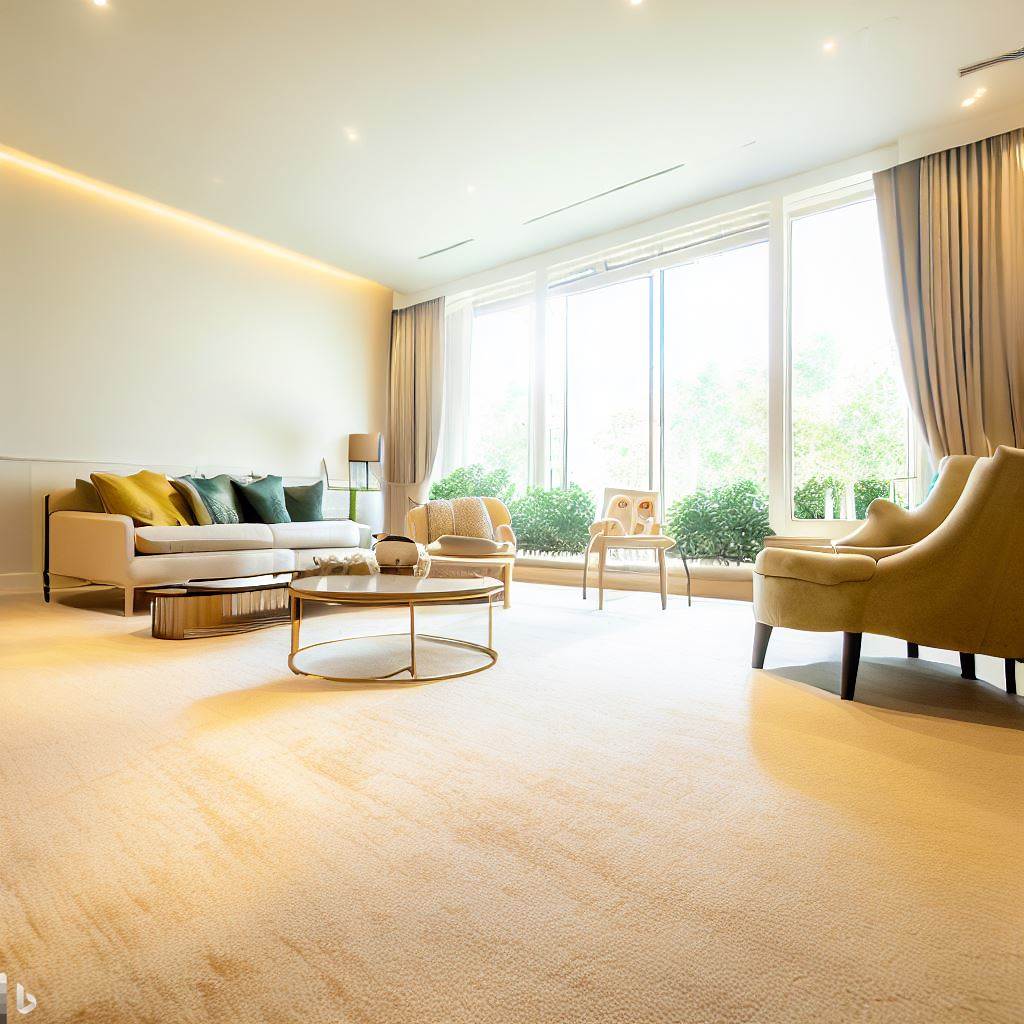 Gentle Yet Effective
Rugs, with their delicate fabrics and intricate designs, require a gentle hand. We employ specialized cleaning techniques tailored for different rug types, ensuring they retain their vibrancy and texture.
Preserve Authenticity
From antique heirlooms to contemporary designs, every rug has its own story. We ensure that our cleaning process not only removes dirt but also preserves the authenticity and craftsmanship of each rug.
Environmentally Friendly
Caring for the environment and your rug, our cleaning solutions are safe. They delicately cleanse without introducing harsh chemicals that can degrade rug fibers over time.